Revolut is an easy and one of the most efficient digital banks available. This platform offers the easiest ways for online payments with special interbank exchange rates. Also, for the international transfer of money, they offer the best plans.
However, this system is so reliable and secure for currency exchange. But the question is, how does Revolut bank work? And to know about it all, Let's dive deep.
What is Revolut Bank
Revolut is a UK-based private digital banking platform. This online banking system was introduced by Nikolay Storonsky in 2015. In 6 years they have raised their clients up to 5 million with outstanding performance.
Unlike the traditional banking system, revolut offers to open an initial account within 60 seconds which can later be upgraded to a verified Revolut account.
When the account gets verified, one can make transactions in the UK and abroad. Also, you can make transactions in different foreign currencies, or you can choose to keep your money in sterling. Likewise, when you exchange the money in any country, it automatically deducts the exact exchange rate.
Besides, the revolut app is so efficient that you can install it on any of your smart devices and use it with ease. You can see your card details with the app, do a bank transfer, and enjoy fantastic customer service.
How Does Revolut Bank Work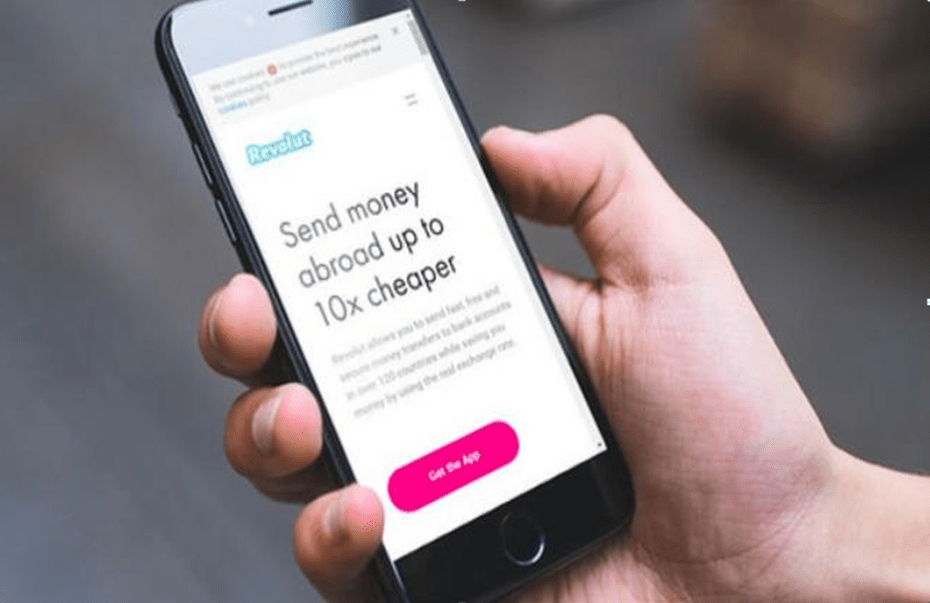 The working process of Revolut is way considerably easier than the other online banking platforms. By the time you have already got that, they offer to open an account within 60 seconds initially without any paperwork. Even initially, you don't have to provide any proof of address to them.
Additionally, if you are a Revolut premium customer, then you can order a physical card that is free of charge to make your transactions anywhere. Also, as they established the method of open banking, they are not bound to any particular bank. This means you can do your transactions from anywhere.
However, Revolut's current accounts are ring-fenced in a Barclays account until the banking licence is wholly authorized. If Revolut has any issues, the money will be secure. However, the Financial Services Compensation Scheme (FSCS) only protects your funds up to £85,000.
Because the virtual card does not have a pin, it cannot withdraw money from an ATM and is not accepted by all payment terminals. Furthermore, the virtual card does not have access to several security features. This is due to the fact that the card may be erased and changed every few months.
Revolut has provided another degree of protection for its Premium account customers with its disposable virtual card feature. After each usage, the card's number is automatically updated.
Also read: IDBI Net Banking Login & Registration Guide
About Subscription
The cost of this system is also very affordable in comparison with other online financial systems. They offer four different subscription plans, which are standard, plus, premium, metal.
You do not have to give any subscription-free in the standard package and can do fee-free spending abroad and free ATM withdrawals up to 200 sterlings five times a month. And, it adds daily savings interest to your money.
Furthermore, in the plus, premium, and metal ones, you have to pay standard rates every month, which are 2.99 pounds, 6.99 pounds, and 12,99 pounds. As the rates get higher, you will be able to use the features of Revolut more efficiently, including Revolut junior.
Conclusion
In summary,  it's not a full-proof banking system but a digital banking platform. But in the case of security, they provide the best service.
Also, they have specialized skills to track suspicious transactions. So, if you search for a reliable digital banking platform for everyday spending, Revolut would be a great choice.