Along with smartphones, even tablets are quite popular in the market. Tablets are just like portable TV screens. With a large display and exciting features, they are designed for your entertainment. Besides entertainment, tablets are also used for work purposes like taking notes, making charts, etc. There are so many things you can do with your tablet.
Just like any other product, you need to maintain your tablet as well. It is often seen people getting their tablet screen cracked because of their negligent attitude. Tablets are big and therefore, they are mostly carried in purse and bags. This makes them more vulnerable to getting damaged and scratched. If you don't want your precious tablet to get spoiled, then you should maintain it right. In this post, we will tell you how to maintain touchscreen tablets.
Maintaining Tablets For Long Lasting Use
By maintaining your tablets in the right way, you can make them last longer. Tablets are equally as important as your smartphones. They are used for a variety of tasks and therefore, you have all the right reasons to maintain them. You can check out the best tablets for taking handwritten notes.
Use it gently
Tablets are also touchscreen items. You should use them with the same gentleness as you use your smartphone. You need to understand that they are not meant for rough use. These are complex devices that can stop functioning at any moment if you don't use them in the right way. No matter, how expensive your tablet is, they are all the same.
Use a tablet case
Your tablet needs a protective case too. It is often seen people dropping their tablets because they don't fit in their hands due to their bigger size. Dropping your tablet by accident can break it. Therefore putting a protective case is a must. There are different varieties of protective cases available. Cases are made of leather, plastic, and other materials. You should go for a case that is hard and durable. It should be able to protect your tablet from breaking or getting damaged when you drop it by mistake.
Use a screen protector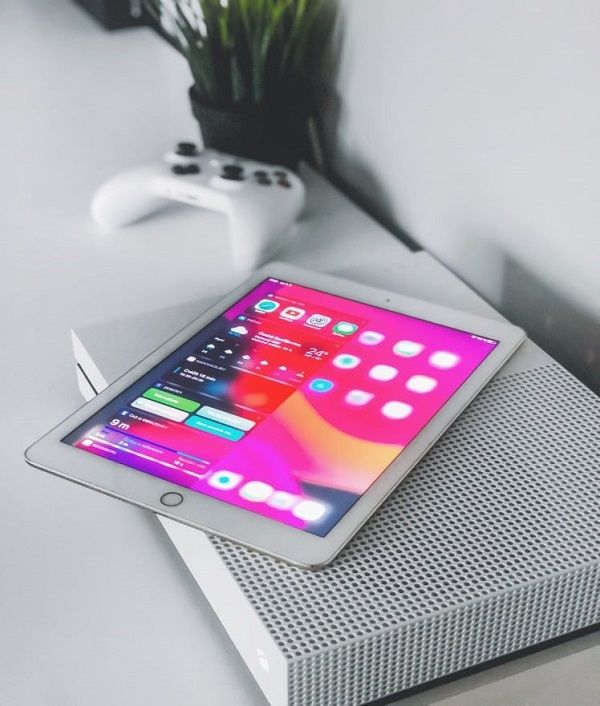 Along with a protective case, you should also get a screen protector. You use your tablet for a good amount of time in a day. Not just that but you also carry it to different places in your bag. This makes it more prone to getting scratches. Sometimes the screen may also get cracked when you drop your phone by mistake. To avoid any such things from happening, you should use a screen protector. When getting a screen protector to make sure that you are getting a good one. It should not slow down the touch response.
Use the right cleaning tools
Tablets get dirty every day. The screen needs to be cleaned daily or every alternative day. From fingerprint marks to dirt, there are so many things stuck on the tablet screen. To get rid of all this, you need to clean your tablet nicely. But you cannot just use any random cloth or cleaning solution to clean your tablet. There are special cleaning kits available for touchscreen devices. You need to get a cleaning kit to maintain the screen of your tablet. If you are not willing to invest in the cleaning kit, then you can use a microfiber cloth and a lens cleaning solution.
Keep it away from other electrical devices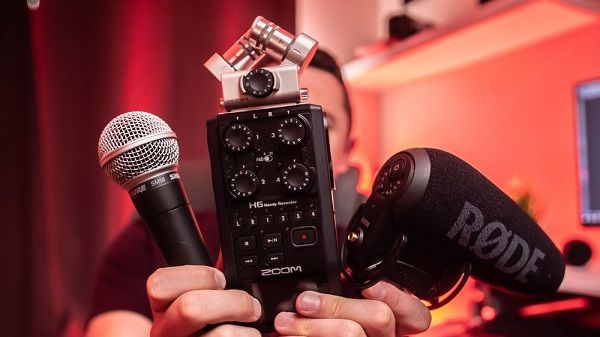 Many of you may not know this but you should use your phones and tablets away from other electronic gadgets. Charging your device close to any other device is not recommended. A sudden surge in electrostatic discharge can damage your tablet. It is better to be safe than to regret it later.
No sunlight
You should not expose your tablet to direct sunlight. This will damage the display panel. If you are using your tablet outdoors make sure that you hide it away from the sunlight. If you don't want to spend the unnecessary cost of repairing your display, then you should follow this tip.
So these are some of the important tips you can follow to maintain your tablet. By doing so, you will not only keep it in good condition, but it will also last longer.