Why buy a smartwatch when they have a good phone which performs the same functions? Well, this article will help you answer that question, and will provide you with the best smartwatch buying guide for you. First things first, let me tell you what a smartwatch is.
Smartwatch: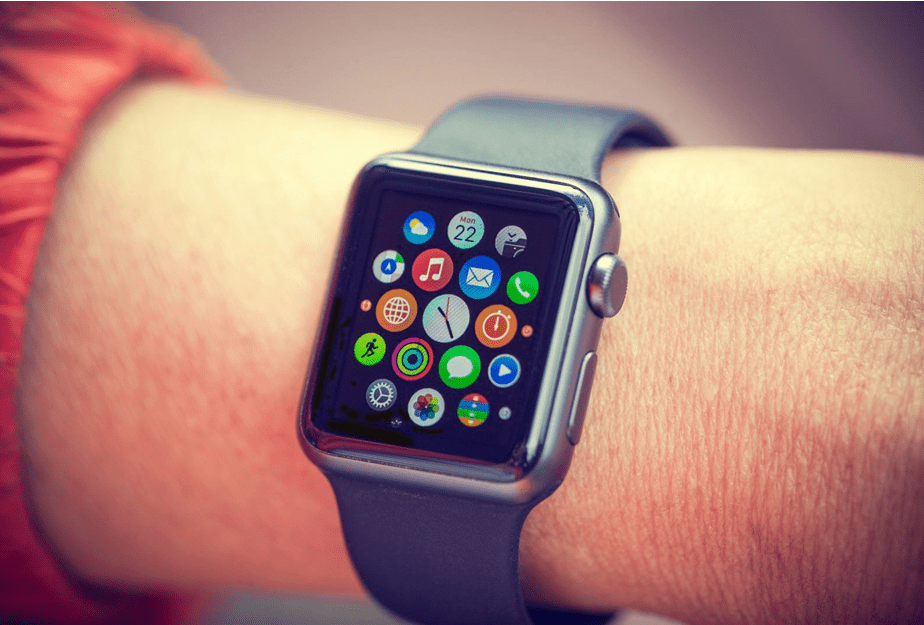 A wearable wireless computer-like watch is called Smartwatch. This portable computer-like watch comes with a touchscreen interface that can be connected to your laptop, personal computer, or phone. All you need is a specific app on your smartphone and Bluetooth, to connect to the Smartwatch. Now that you know what a smartwatch is let's take a look at what it can do.
Functions carried out by a Smartwatch:
Always keep you connected:
No more missing out on important calls, texts and emails. Your Smartwatch will keep you connected online every time and provides you with every latest update. A smartwatch never fails to keep you updated, whether it's about the weather, your work schedule, or anything related to your favourite topics. It also reminds you of your upcoming programs. All you have got to do is set a reminder but setting a particular date and time of the reminder. And It will remind you of the time specified by you.
Fitness Tracker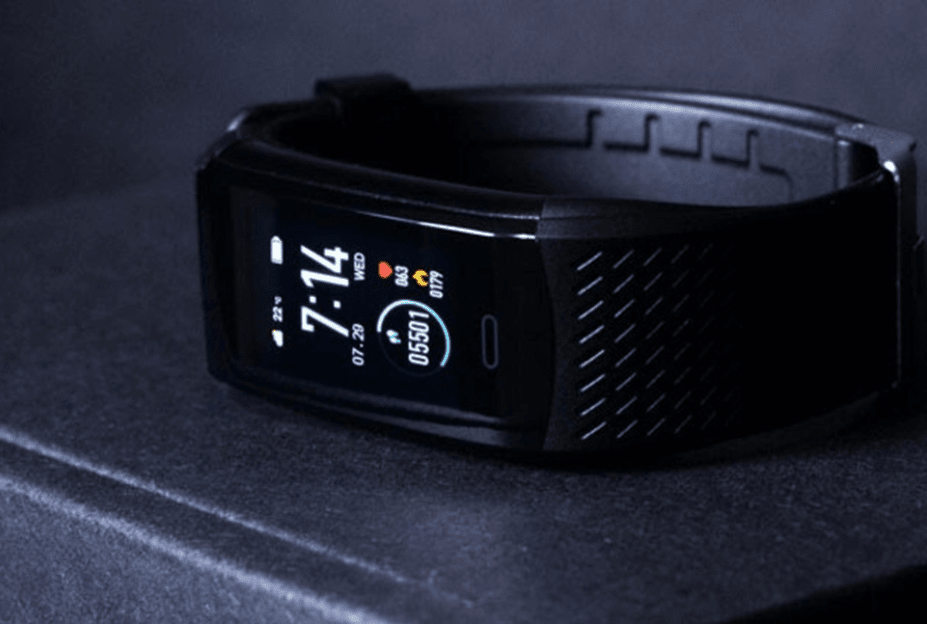 Trying to be fit? Your Smartwatch is here to help you by tracking how much distance you covered, your heart rate, and how much calories you burned. It keeps a record of all those things just like a fitness trainer, amazing right? Now, next are the advantages and disadvantages of a smartwatch.
Advantages:
Forgot to carry your phone? Don't worry, and your Smartwatch will get any job done easily. Let it be anything, like messaging someone, answering a call, sending an important email, or playing music smartwatch can help you do just about everything. Smartwatch also keeps you updated with your reminders. Smartwatch is a great gym partner as it keeps a record of your heart rate, step counts, calories burned, and blood pressure.
These records help you in getting to know your body and the advancement you are making while working out. Sometimes, you are at a spot where using your phone can be quite troublesome or rude. Well, if you have a smartwatch with you, a glance will do the job.
Smartwatch enables you to adjust the volume of the music or change the track by simply clicking next. This makes things easier for you if you are a music geek. Smartwatch also helps you to navigate through the unknown roads. Many smartwatches come with the " Find Phone " feature which enables you to locate your lost phone with ease.
Also read: Reasons to Buy A Blancpain Villeret
Disadvantages:
The major disadvantage is the small screen size ratio which makes it somewhat hard sometimes to read and run it. Therefore, people with weak eyesight should not be using a smartwatch as it can affect their eyes in the wrong way. The other disadvantage is its inaccuracy. The records are shown by most of the smartwatches that are not precisely accurate. Stopwatches last for a year at the most. And as they come with costly prices which makes it rather inconvenient to replace them after every year.
Factors to be considered while buying a Smartwatch: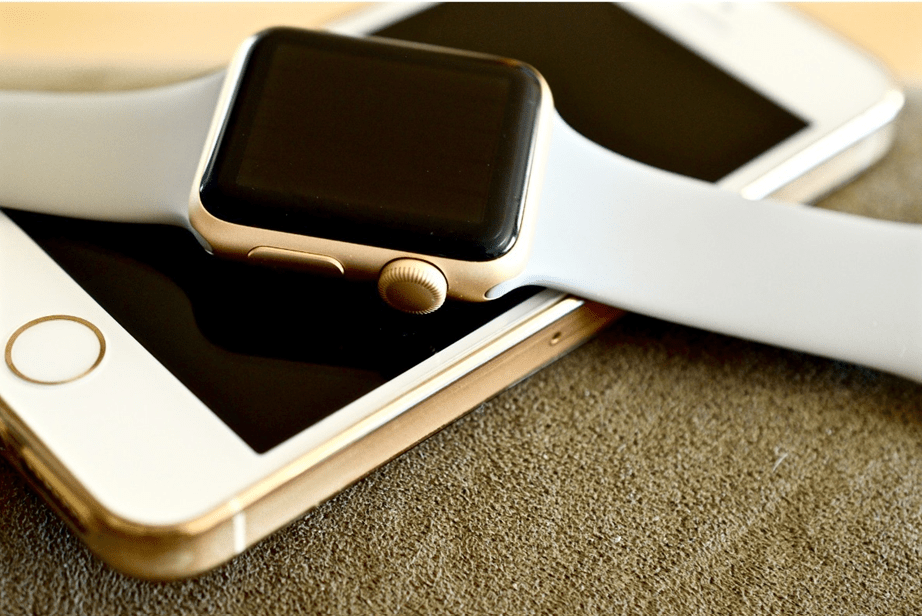 Battery Performance:
Most smartwatches battery lasts for just 32-48 hours on a single full charge. So you should make sure to check the battery life of a smartwatch before buying it. Fortunately, these days most of the stopwatches run on 4.0 Bluetooth which consumes very less battery. There are also some smartwatches with excellent battery life. Make sure to check the Smartwatch Buying Guide, which is provided in this article.
Syncing with your Phone:
All smartwatches can be connected to your phone easily by using Bluetooth. But if they are Bluetooth dependent, then you have to carry your phone around to access the functions of the Smartwatch. There are also smartwatches which run on the sim, making them do their job without requiring a phone. These smartwatches can be your best bet.
Looks And Style:
An excellent looking smartwatch will always help you to boost your personality and your first impression on someone. Comfort should be one of your priorities while buying a smartwatch.
Storage:
If you are a music geek and have a long playlist, then you should look for a smartwatch with a huge memory space. This enables you to add as many songs as you want to your playlist without any trouble.
Fitness Tracking Skill:
Just like fitness bands, the Smartwatch also enables you to calculate the step count, heart rate, blood pressure, and calories burned. But the difference is that smartwatches are way more stylish and have many additional benefits to it. So rather than buying simple and dull-looking fitness bands, a smartwatch is the best alternative way.
Types of Smartwatches: With Prices And Features
The following are the best smartwatches with their Amazon price and its features. Hope one of them would be the ideal Smartwatch that you are looking for.
Dz09 Smartwatch: If you are searching for a smartwatch with a lot of functions at a low cost, then these are the smartwatches for you. And they're also a standalone type of smartwatches.
Colmi Smartwatch: These are all in one Smartwatch with a budget-friendly price that can be your best deal. These smartwatches can be found in red, blue, and black colour.
Zeblaze Smartwatch:These smartwatches mainly focuses on health and fitness. These smartwatches can be an alternative to the fitness band.
Senbono Smartwatch: These innovative and world-class smartwatches can provide you with all brand new features available in the market.
MorePro Smartwatch: Another alternative for the fitness band which comes with features like a calorie pedometer, blood pressure monitor, SMS reminder, Sleep monitor, and more.
YAYMAY Smartwatch: If you are searching for an affordable, handy, and reliable smartwatch, the YAYMAY smartwatch can be your best bet.
Smartwatch For Kids: Want to gift your kid a smartwatch but also concerned about their safety? No need to worry, these smartwatches come with a GPS tracker installed in them.
I hope this smartwatch buying guide will help you find your ideal Smartwatch and will help you make your life easy and smart.