Baked beans on toast and pot noodles start to lose their appeal very quickly when you're a student and you have to make your own meals. Fortunately, you can learn to make some quick, easy, cheap, and nutritious meals.
Italy is home to some of the most delicious dishes in the world and Italian meals, especially those using pasta, are super easy to make and inexpensive. Here are some recipes you can make to reward yourself after a hard day of studying.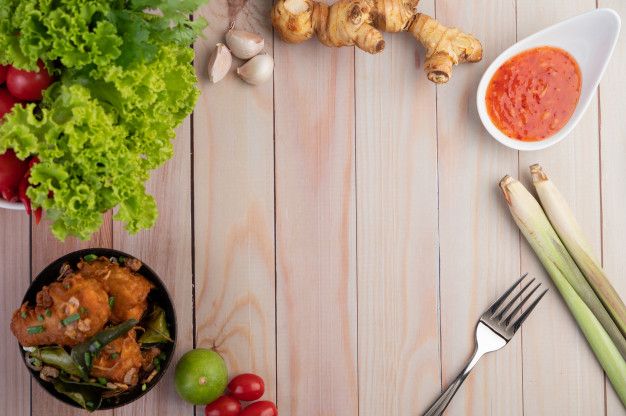 Spaghetti Aglio E Olio (Spaghetti with Garlic and Oil)
This dish is an Italian staple and it's very easy to make. First, you boil your spaghetti in a saucepan until its 'al dente' (cooked to be firm to the bite). Put the spaghetti in a bowl and add some olive oil. Chop and cook your garlic and add it to the bowl.
Top it with some dried basil and you can even add some chili flakes if you enjoy a little heat. If you want to take it up a notch, you can always add some grated cheese and put it in the microwave for a few minutes to melt it.
Sugo Siciliano
It is so easy to make a quick pasta sauce using canned San Marzano tomatoes as the base. These Italian tomatoes are sweet and dense, so they make a sauce with the perfect flavor and texture. While the sauce simmers, cook some spaghetti and you'll be ready to eat in no time at all.
What's another thing that takes no time at all and still comes out as a great quality piece. Well, as a student, you need plagiarism-free research papers very often. And this is where EduBirdie comes into the picture. It's a professional service that offers you high-quality assignment writing work for your thesis, dissertation, and essay needs.
Spaghetti Carbonara
You may not think Pasta Carbonara is easy to make but it only takes 30 minutes and your fellow students will be very impressed by your culinary skills. You basically stir some whisked raw egg into the pasta as soon as it is cooked and drained to create a creamy sauce.
While you stir the pasta with one hand, you use the other one to pour in the egg mixture and the heat of the pasta cooks the eggs. You then add some cooked onion and bacon, a little milk, and plenty of Parmesan cheese.
There are many more amazing student meals that you can make in a few minutes if you think spaghetti carbonara will take too long. You just need to dig up a bit more on the internet.
Pizza
Resist the urge to order pizza and try making your own instead. If you're worried by having to make the crust, a two-ingredient crust using self-rising flour and Greek yogurt is simple and delicious. You don't need eggs or yeast and its better for you than traditional pizza crust. Combine one and a half cups of self-rising flour and a cup of Greek yogurt in a bowl and mix with a spoon.
Add more flour if needed to keep the dough from being too sticky. Knead for about 8 to 10 minutes. Spray a pizza pan with cooking spray and spread the dough to the edges of the pan. The toppings are up to you. Some favorites are mozzarella cheese, pepperoni, prosciutto, black olives and mushrooms.
Risotto
Rice is often a student staple and eating it can be very boring unless you try out dishes like Risotto. Risotto is another Italian favorite and provides a great way to incorporate vegetables into your diet which is often difficult for students.
It forms a great base to which you can add mushrooms, peas, beans, and much more. You can keep it simple by just adding some Parmesan or you can be more extravagant and add chicken or some other protein.
Conclusion
These recipes will give you a taste of what Italian food is like and what's more many of them include ingredients like garlic, tomatoes, basil, and other ingredients that will help you to stay healthy and better able to cope with the demands of student life. They will also make you want to try out even more challenging dishes because of the rewards you gain from making a little extra effort.
Author's Bio 
Bobbie Sanchez is a student counselor and an academic coach helping student s to cope with the academic pressure that often hampers their performance. She also contributes to their success by assisting them with academic writing help. In her free time, she plays guitar, plays tabletop games and cooks Mexican food for her friends.