Whether you are an SEO marketer or webmaster, you may be familiar with the online tools for your site's optimization.
For marketers, online tools help analyze various websites, including their competitors, and developing strategies to enlarge their client's websites.
Prepostseo is a website that offers a wide range of free SEO and educational tools for analyzing various metrics of a website.
This is a comprehensive review of Prepostseo, and if you read it, you will know if it is valuable to marketers or not!
Prepostseo Overview
Prepostseo is one of the most popular websites offering content creation, SEO marketing, education and some other analytical solutions.
All their tools are accessible and usable without registration or subscription, but few of them have limitations for free users.
The most popular tools on this website include plagiarism checker, domain authority checker, paraphrasing tool, and article writer.
What tools does it offer?
Prepostseo offers 100+ tools for free, and most of them are useful for content creation and analysis, while there are some other niche tools like random credit card and address generator.
Here are the popular tools of this website:
Plagiarism checker
Paraphrasing tool
Image to Text Converter
Article rewriter
DA PA Checker
Credit card generator
Address generator
Domain authority checker
Calculators & Converters
Data Generation Tool e.g., Password Generator, Favicon Generator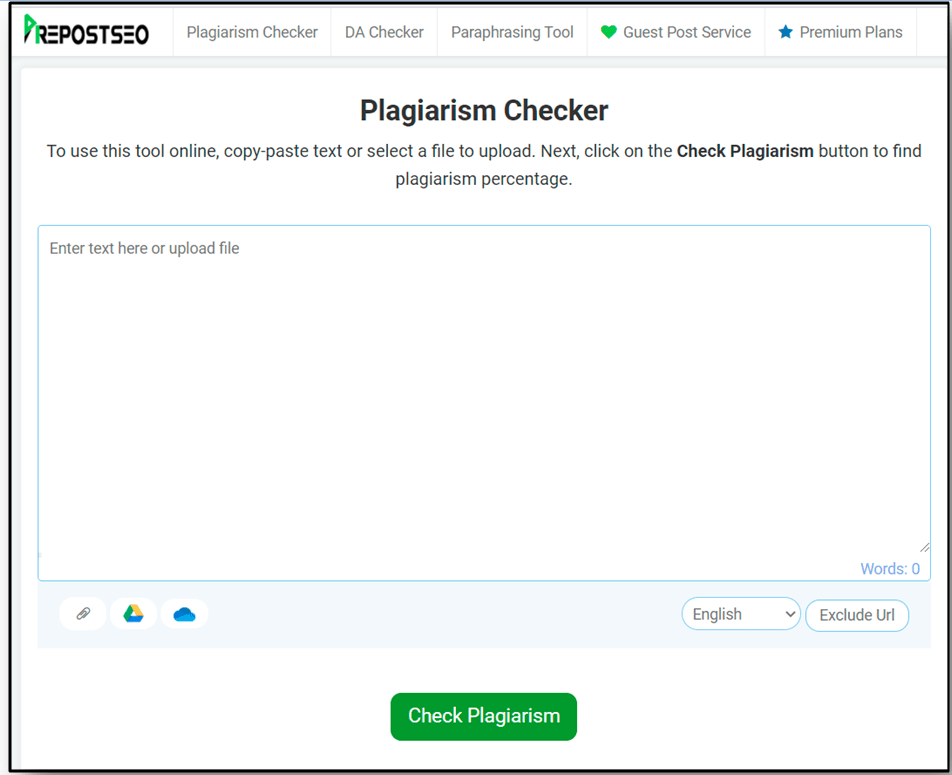 Different ways to use Prepostseo tools
Besides the web interface, there are several other platforms on which you can evaluate this brand's tools. Here are the possibilities to use the tools of Prepostseo:
·      Android
For Android users, you can download some of their tools while you can directly analyze your content from your smartphone. The following apps are available in the Play Store:
Paraphrasing tool
Article rewriter
·      iOS devices
Prepostseo also offers its plagiarism detection tool on iOS smartphones, and this is free for all. You can either insert the document by pasting or upload it directly from your phone to check for plagiarism in your writing.
·      WordPress Plugins
If you run a WordPress site, you can use the WordPress plugin from Prepostseo to directly check any duplicate content in your blog post. This plugin is available on WordPress.org, and users can download it for free.
·      Chrome Extension
The Prepostseo also offer Chrome extension for free, where you can use the plagiarism checking tool, DA PA Checker, Word Counter, and some other essential extension tools on your browser.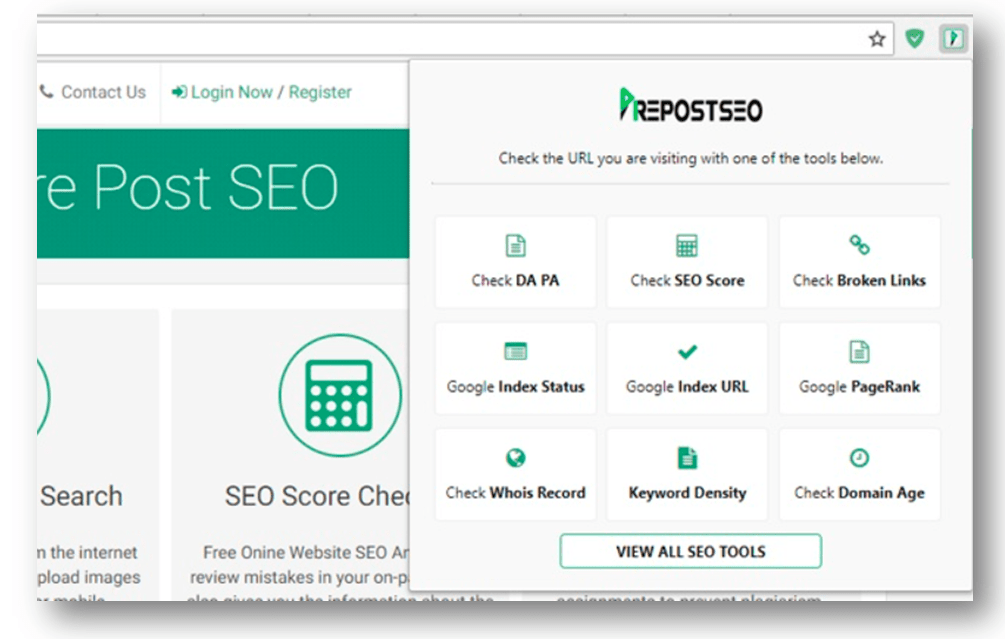 Price plans
This site's premium plans are affordable for bloggers and students as the pricing starts from $10/month.
Some of the other packages are discussed below:
Is it worth it for marketers?
SEO marketers usually need a website that could help them with multiple analysis, including content, SEO, and other metrics.
Prepostseo is fantastic for marketers as it offers multiple tools to analyze the SEO of a website, whether it's your or competitors.
Most importantly, most tools are efficient and available for free. For instance, the plagiarism checker can identify any similar text throughout the internet and output it via URLs.
For marketers and the students who need to verify the originality of their assignments, they can use this website to verify duplicate content.
If they find any plagiarized content, the same website's paraphrasing tool can help make the content unique.